Students are the creators of the future. The destiny of tomorrow's world is in their hands. We as adults and teachers have an opportunity to mold them, to enrich them, to nourish them, in order to create a future like never before! For the future of this world to be secure, the youth must be ready, capable, visionary and filled with self-belief. It can only happen with the guidance and experience of committed, caring and successful people. The presence of these kinds of role models fuels "Inspiration" and nudges them to touch heights of greatness and self-discovery.
At Life School Foundation, a non-profit organization founded by Narendra Goidani, , we believe that until "Inspiration" touches us, life is incomplete. We initiated a program called 'Keep Moving Movement' in 2001 dedicated to building a "Culture of Inspiration" amongst the teaching and student community.
Isn't that exactly, what all of us want for our world?

Vision
To lead the students and youth on the road to 'High Self Esteem'. To enable them to unleash path breaking potentials and become Forces of Goodness for the global society.

Mission
Empowering the student and youth community with attitudes and life skills to excel with training modules comprising of innovative approaches and impact full methods.

Value
Commitment, Contemplation, Collaboration, Co-operation, Consistency and Celebration.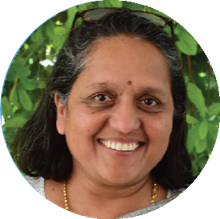 Nandita Singhal
Director at Secure Meters Ltd
Udaipur, India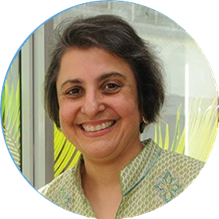 Rati Forbes
Director, at Forbes Marshall Ltd
Pune, India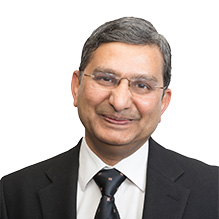 Sharad Heda
COS at Microland
Bangalore, India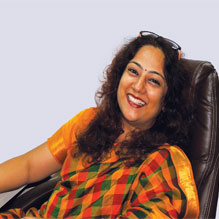 Eika Banerjee
CEO Future Learning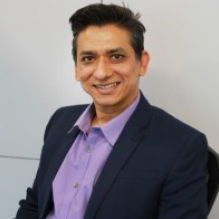 Anshoo Gaur
Co-founder & Board Member at
Verolt Engineering Ltd.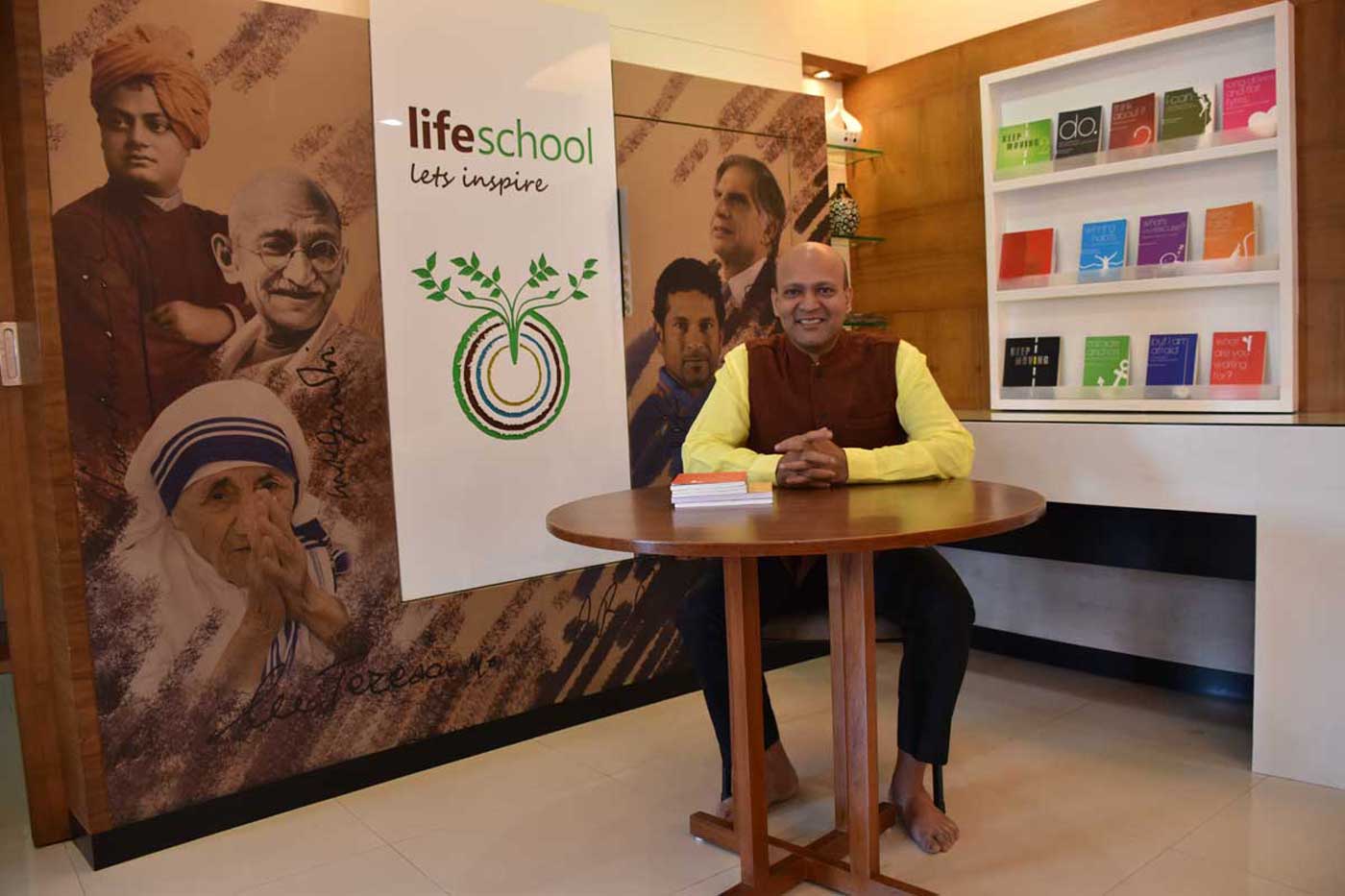 About Co founder
A life coach, parenting guide, Business coach and modern age philosopher, Narendra Goidani is the founder of Life School, an institution focused on inspiring individuals to follow their dreams and explore their potential. A mentor to thousands across the globe, his long-standing life value revolves around – "Inspire or Expire". Narendra Goidani believes that the youth of India has the potential to take the country to its deserved position on the global level. To empower students towards this purpose, he started the "Keep Moving Movement", a social initiative that is focused on imparting life transforming training to teachers and students. He believes every individual has a duty towards the society, and a small nudge of inspiration can lead to greater heights of self-discovery.
Naren @TEDx
About Co founder and CEO
Jyoti aka Jo has  graduated from the London School of Economics with a Masters Degree in NGOs and Development.  Her experience is being put to good use in her amazing ability to understand a situation and act, keeping in consideration the highest good of all. She is meticulous in her planning and execution and it would be mild to call her Miss Dependable. She is a Pillar of Strength to thousands who look up to her for guidance. With panache, she plays a crucial role at Keep Moving Movement. She also plays the role of Director at Life School and Director  Marketing at Wow Parenting. A child psychologist who has conducted 500+ attitudinal development training programmes for children and youth. She is also a Public Speaking coach for individuals, teachers and volunteers.
She has also authored books « I Can » and « Win Before You Begin » published by Life School.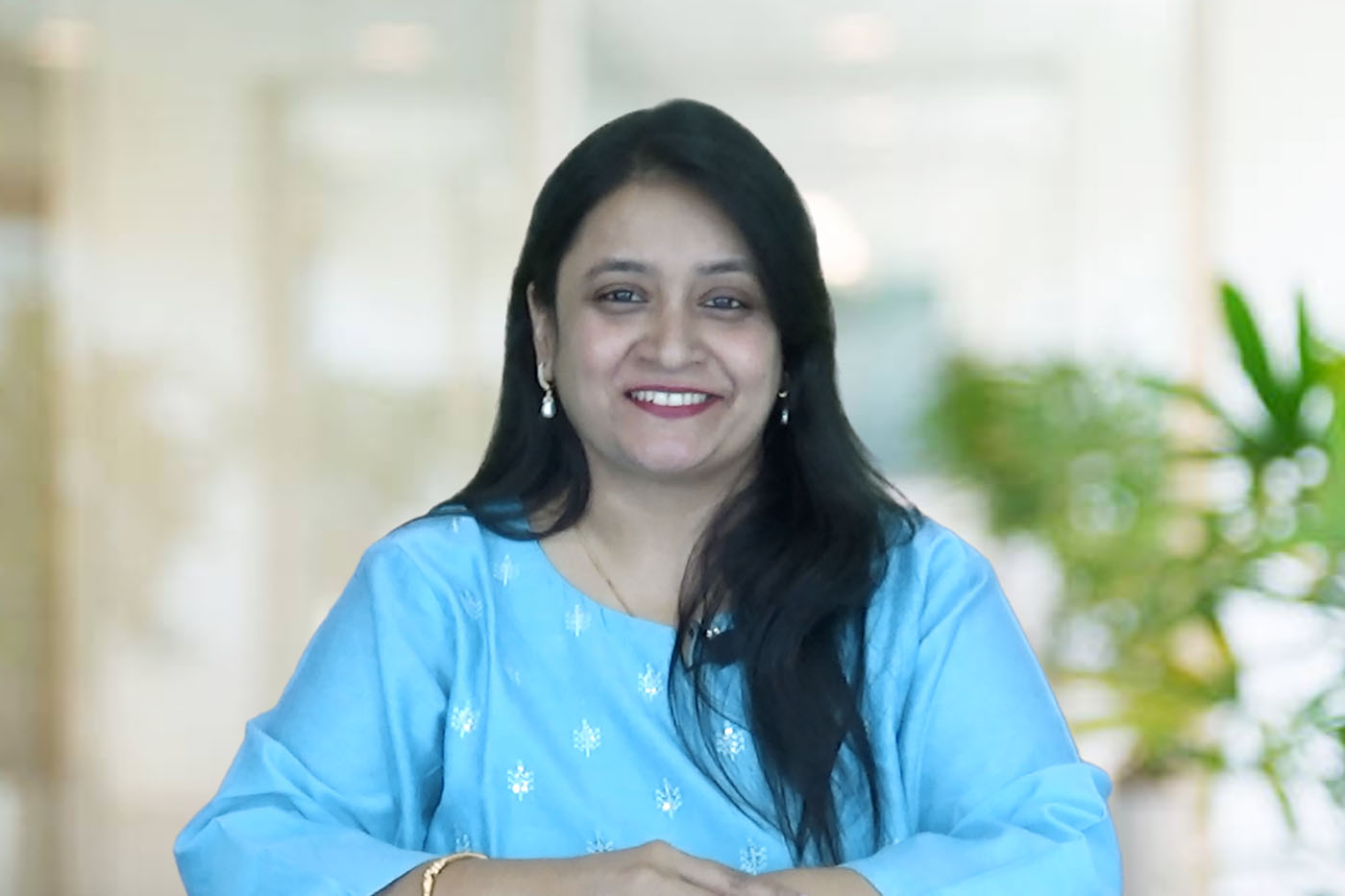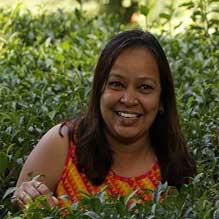 Bharathi Goidani
Co founder, Art Therapist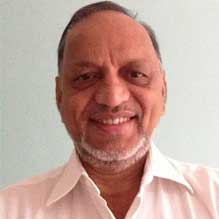 Taher Chiniwala
Co founder, Industrialist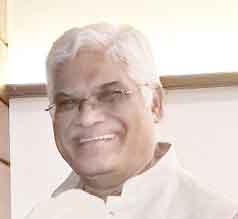 Satish Joshi
Architect, Entrepreneur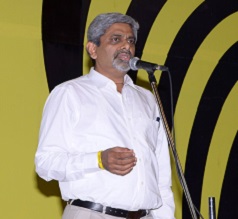 Prashant Shah
Pillar, Architect, Founder of R Cube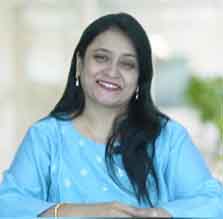 Jyoti Gosavi
Co founder and CEO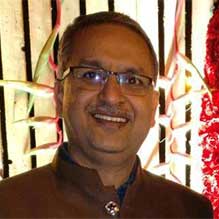 Vikas Bhandari
Entrepreneur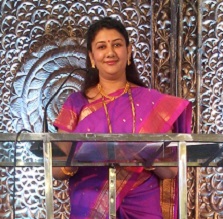 Kanchan Dangre
Entrepreneur, Educationist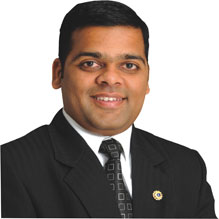 Raj Muchhal
Entrepreneur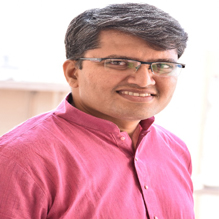 Pankaj Pipada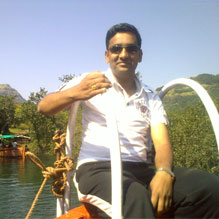 Harshad Doshi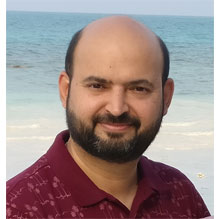 Dr. Neeraj Rayate