Keep Moving Movement
At Life School Foundation, a non-profit organization founded by Narendra Goidani, we believe that until "Inspiration" touches us, life is incomplete. We initiated a program called 'Keep Moving Movement' in 2001. It is dedicated to building a "Culture of Inspiration" amongst the teaching and student community. Keep Moving Movement has traveled across 60+ cities in India. It has also spread its wings in Nepal and Sri Lanka. It has impacted more than 30,000 teachers and lakhs of students.
Corporate Partners
    	
	


		
	


								
	


		
	


								
	


		
	


								
	


		
	


								
	


		
	


								
	


		
	


								
	


		
	


								
	


		
	


								
	


		  


	
Participating Schools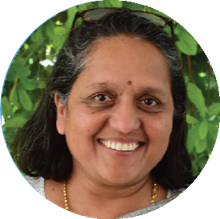 Nandita Singhal
Director at Secure Meters Ltd
Udaipur, India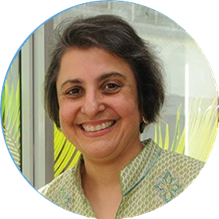 Rati Forbes
Director, at Forbes Marshall Ltd
Pune, India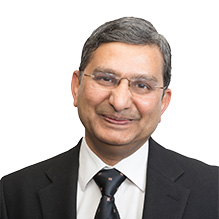 Sharad Heda
COS at Microland
Bangalore, India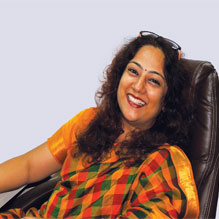 Eika Banerjee
CEO Future Learning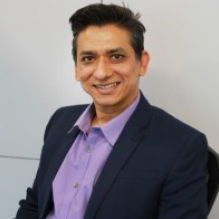 Anshoo Gaur
Co-founder & Board Member at
Verolt Engineering Ltd.

245000+
Students

200+
Schools

3000+
Volunteers

30000+
Teachers

60+
Cities