My parents don't agree with me being friends with the opposite gender.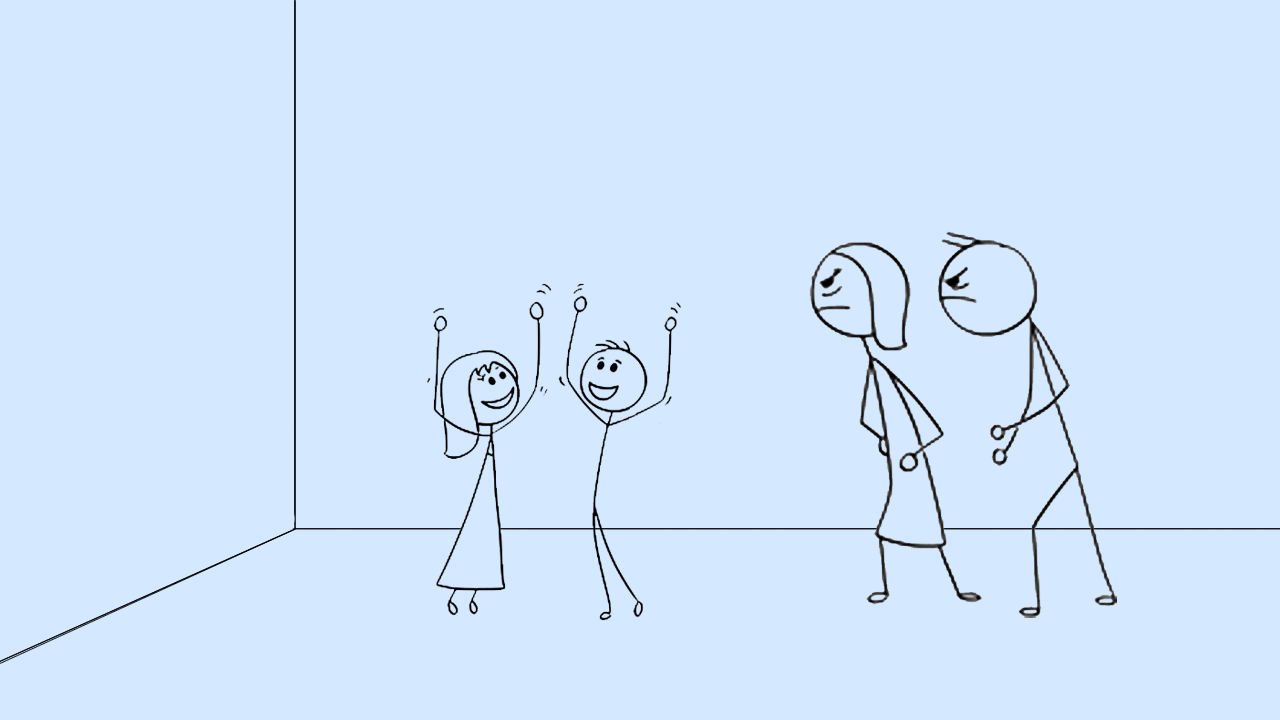 What all parents actually want for their kids is to succeed in life, to achieve their goals and to become exceptional human beings.
But we often misunderstand them because of the kind of restrictions, rules and boundaries  they set for us. According to their point-of-view, it is their way of protecting us from being drifted from the right path and showing that they care for us.
I feel the issue of friendship with the opposite gender is just unnecessarily inflated. Thanks to our media where it's always depicted that friendship with the opposite gender always ends up into a romantic relationship. It is this kind of distraction that some parents do not want their children to have in their early years.
But there is always a way to get things done. If you could prove to your parents that you can be responsible when it comes to friendships, studies and your goals, then the trust factor can be built easily.
Create a good support system within your family. Make it a point to share about your friends, your emotions or your whereabouts with at least one person in your family. Be it your mother, father, aunt or your elder sibling. There has to be some parts of your life shared with the people you trust the most.
Arguing will only lead to power struggles but trying to reason with them will show your maturity.