Why is it important to have a healthy self-image?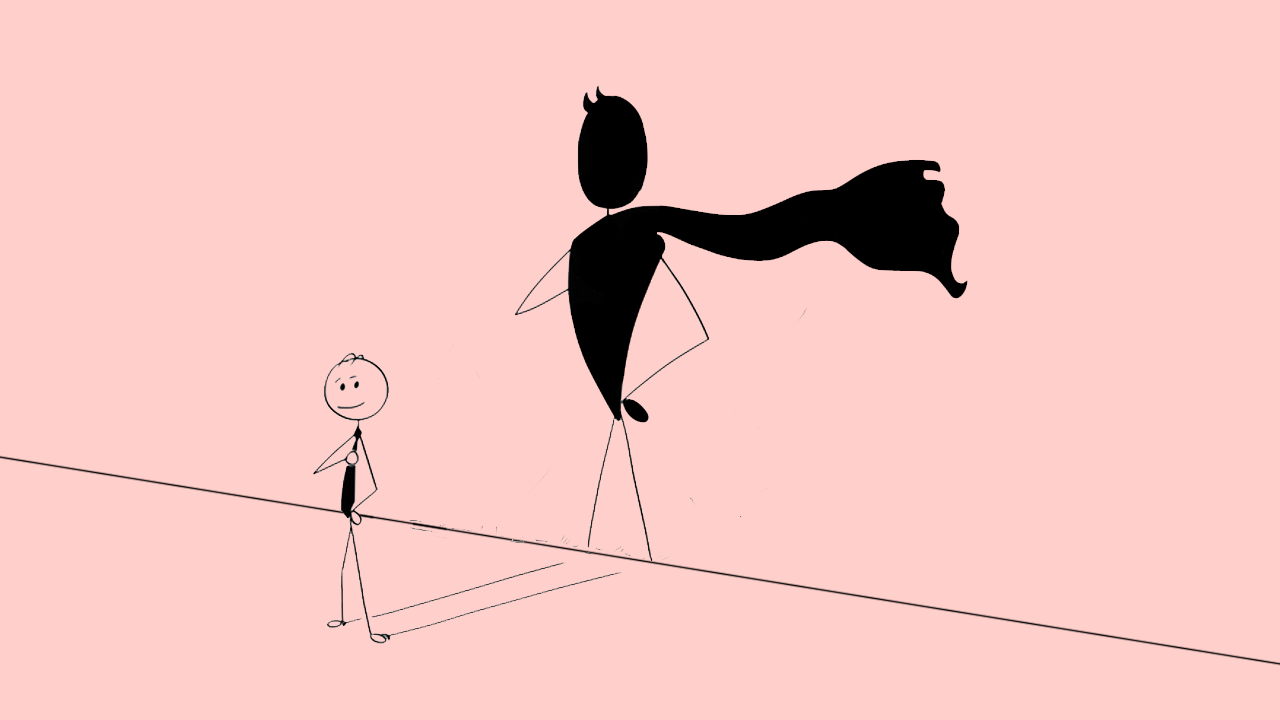 What is the meaning of self-image?
It means how we look at ourselves and think of ourselves, both internally and externally.
These self-impressions affect how we feel about ourselves and how we relate to the world. We form an identity of ourselves based on our childhood experiences with our parents, siblings, friends or teachers. These impressions can be positive or negative.
A positive self-image is when our focus is on our strengths, while a negative self-image is when our focus is only on our weaknesses and faults. By choosing to believe in either of these images, we develop our identity and character.
How to develop a healthy self-image?
Learn to love yourself for who you are. It is not others' job to like us, but it is OURS. Remind yourself you are unique. Have you ever seen anyone just like you???
If you are looking for a person that will change your life, take a look in the mirror. Learn to play by your strengths.
Comparisons need not be negative and crushing. But there can be healthy comparisons too. If your comparisons lead to low energy levels and negative emotions, like sadness, anger, insecurity, then it is wrong. But if your comparisons lead to high energy levels, like excitement or motivation to do better, then it is beneficial.