The "Thankful" game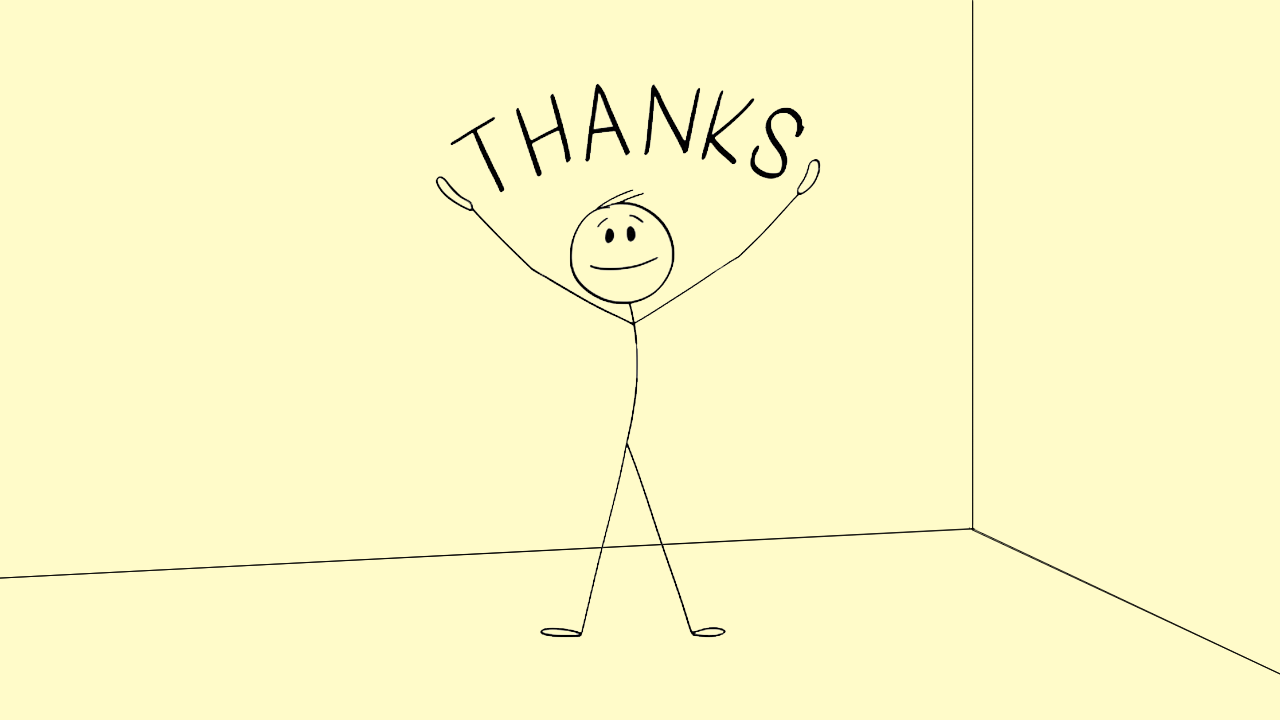 My 7 year old son and I like to play a cute game every night before we go to bed. We call it a "Thankful game" in which we share about whatever we feel thankful for that has happened in the entire day.
I tend to begin sharing simple things like "I had fun today at the mall with you" Or "Grateful that God gave me another day, another chance to do something better with my life".
My son would tell me " Thank you for the Lego gift that I got" or "Thank you for cooking my favorite meal for me today" or "Thank you for taking me to the park today".
And like this everyday there will be something new and different to share.
But he will always end his prayers with "Thank you for giving me such loving Mum and Dad and little sister. I love hugging you and kissing you goodnight" or "I love my family".
It moves me, when this small fellow feels and shows so much gratitude towards having a lovely family. I have realized one thing for sure, these prayers just show that, It's not about the materialistic things we have that makes us happy but it's the love and the acts of caring that really matter at the end of the day. In fact, it makes my day.
It is a beautiful way for us to realize, that no matter how deep in trouble we are right now, if we are being ill treated or things are not going in our favor. But at least we have something to be grateful for….like
Good health
Loved ones to support us
Another day to make things right
A decent house to live in
Monetary support
and many more things that are available to us in the form of blessings. No wonder they say "Count your blessings".
Happiness can be found in the most humblest of things in life.
It overwhelms me and encourages me to live a life with gratitude. To be grateful to the smallest of blessings in my life.
What are you "Thankful" for today?