Disappointed with the way you look?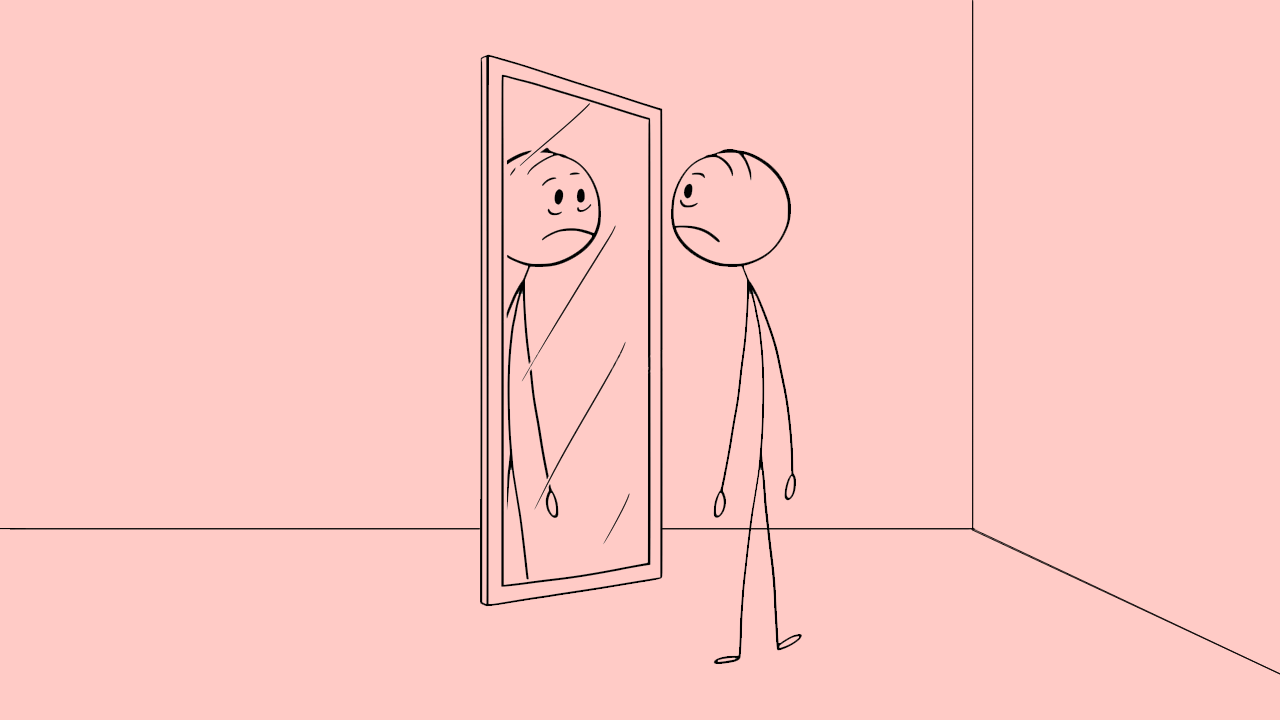 Do you spend a lot of time doing self-inspection and getting ready for a social affair?
Are you more preoccupied with how you will be treated or if you 'fit in'?
Do you often look into the mirror questioning yourself, "Am I looking fat?",  "Am I short?", "Why do I have so many pimples on my face?"
Well all the blame goes to today's media and fashion that has set up certain standards and most of us want to measure up to those 'so called' standards. Unfortunately leading to dissatisfaction with one's appearance….in many cases.
There is nothing wrong in wanting to look good. Pretty can get quick attention but who you are as a person, your praiseworthy qualities will get you a longer attention. You can actually create a greater impact on people with your warm, welcoming manners and attitude.
Their connection and their experiences with you, is what they will cherish the most.
Here are a few highlighters. Next time you stand in front of the mirror ask yourself,
What are you good at?
What are you proud of ?
What value can you add to those who meet you?
Remember it is who you are on the inside that will make you feel beautiful and confident about yourself. After all, you cannot create an impact on others unless and until you feel pride in what you possess.
Keywords