Don't feel passionate about anything in life?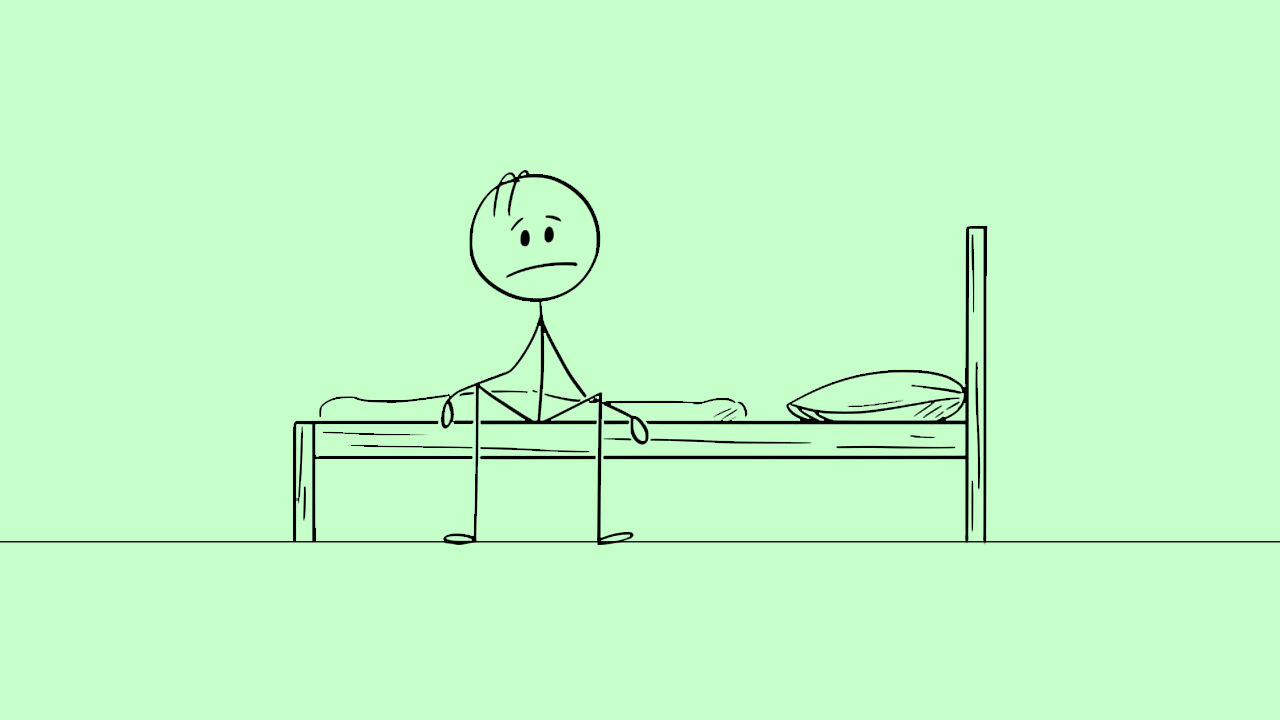 Passion sounds like a magical word, isn't it?.
It is a must have quality if you want to live a successful life, and many successful people can vouch for it. Look into the life of any achiever from sports, movies, art or business, the fundamental cause for their success has always been 'Passion'.
Have you ever wondered about what YOU are passionate about? Generally people keep thinking, hoping and waiting that someday they will find out what they are passionate about in life. They keep hoping that sooner or later it will come knocking at their door and BOOM! There lies the road to success.
Let me share my experience with you. When I was studying abroad, I sorely missed the hot, fresh home cooked food. I had never cooked ever in my life, but I had to, just to feed myself. My first experiments were disastrous. It was either salty, too much chilli or just bland. But I continued because I had no other option. I started experimenting, watching cooking programmes and noting recipes from people. I DEVELOPED myself. I even managed to cook a full 3 course meal for my English friends.
Cooking was never my passion but I turned it into my passion. I stuck to it only to prove to myself that I can do better and the end results were certainly delicious.
That's the thing about passion, you need to unearth your talent and stick to it until it converts into passion. Many of us begin with new things like tennis, football, learning to play an instrument or dance, but when faced by tough challenges or complications many give up easily without even putting up a fight.
But my dear friends it is very crucial to be persistent and to be patient, only then you can explore the subject deeply.
We have to create our own passions by investing hard work and polishing our skills. This chiseling that you are willing to go through, shows that you ARE passionate.
Do not give up and keep on pursuing until you reach the top.